Mono-brush cleaning for all types of floors
There are several ways to clean the floors. The problem is that we do not often have the time and the means to do it properly with good equipment. If you decide to leave the task to a professional, make sure he has a machine equipped for stripping all types of floors.
Soil cleaning services with single-disc
For more than 8 years, Shravaka has been cleaning and maintaining the soils in Switzerland and especially in Geneva. Shravaka uses the best machines to strip all types of floors such as: ceramic tile, earthenware or sandstone to protect it and restore its shine, parquet floors … You have traces on your floors that you can not get to remove? Want to regain the brilliance of the early days ? Shravaka is here to offer you a soil stripping service.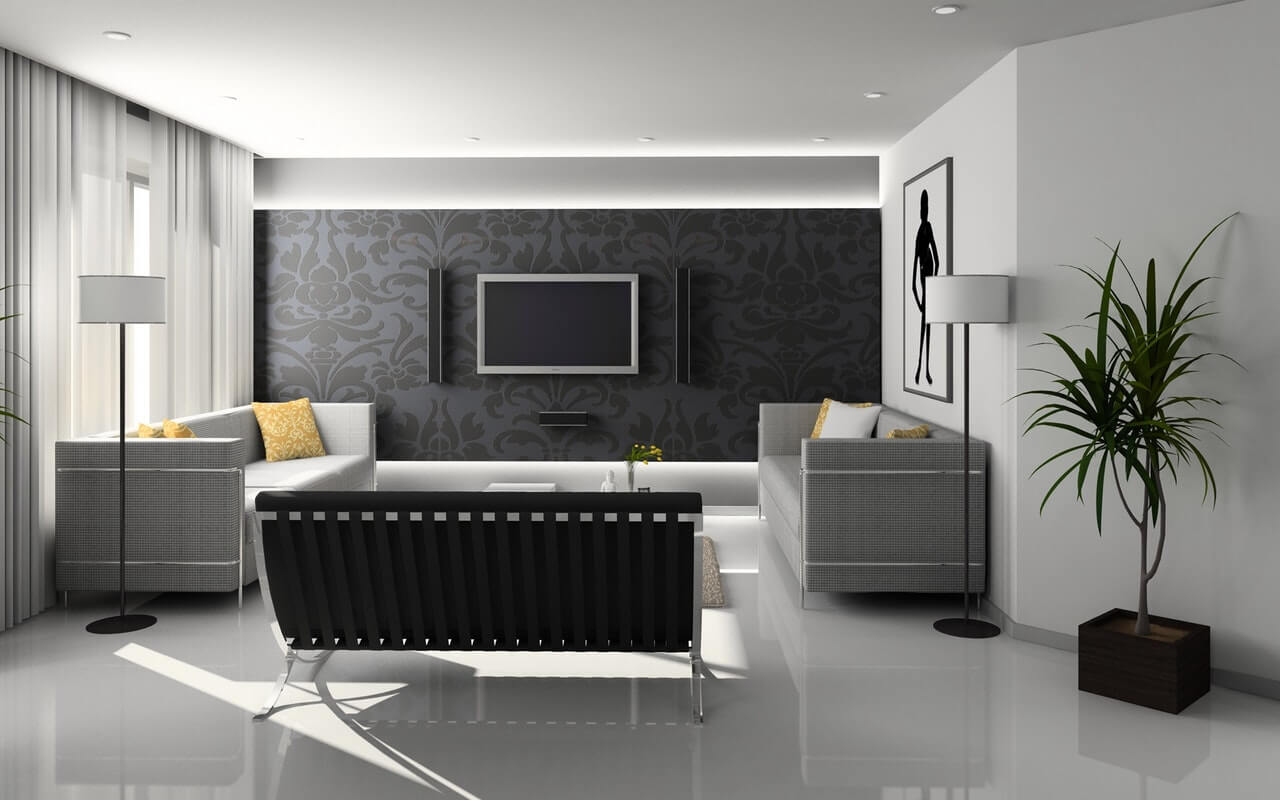 Customized cleaning by a specialized company
We have been working in Geneva for more than 8 years. We offer you a complete household cleaning "a la carte", you choose and pay only what you need. We prepare a program that adapts to your schedule and meets your needs. We intervene for a recurring maintenance to guarantee a clean home every day.
How is an intervention organized by Shravaka?
Shravaka was originally a creation of François Potestat. Francois created Shravaka to help people and to relieve household constraints. This culture of mutual aid has remained ingrained in society.
Francois is still working for his first clients in Onex in Switzerland. Over time, they have become more than just customers.
In addition, we carry out all our interventions with Eco-friendly and non-harmful maintenance products: learn more about our cleaning products.
Who can request a cleaning company like Shravaka ?
Everyone who lives in Switzerland can use the services of a cleaning company. The main customers are:
People who work and lack time.
Young parents who prefer to spend time with their children.
Old people.
Businesses.
People with disabilities
…
The different types of interventions possible in Switzerland.
Below is an example of a detailed cleaning program in addition to soil stripping:
cleaning windows and skirting boards,
radiators cleaning,
remove different types of traces (wall and floor),
cleaning of the floors with suitable products such as Hakabella for polishing parquet floors,
complete dusting,
plug cleaning,
dust off the heating and water pipes,
hood cleaning,
cleaning cupboards and drawers in the kitchen,
cleaning worktops and sink,
refurbishment of the bathroom with deep cleaning of the showers and toilets,
dry cleaning of the mattresses
Cleaning programs are designed with you according to your needs. For more informations, you can contact us at any time.
Shravaka expert in soil cleaning in Switzerland.
Shravaka's favorite quote: "After the big cleaning, everything must shine in the house."
Get a free quote today !
Please do not hesitate to contact us with any queries you may have regarding your cleaning project with Shravaka: we will get back to you as soon as we can.